Congratulations to all Team Ontario Athletes and Coaches
---
---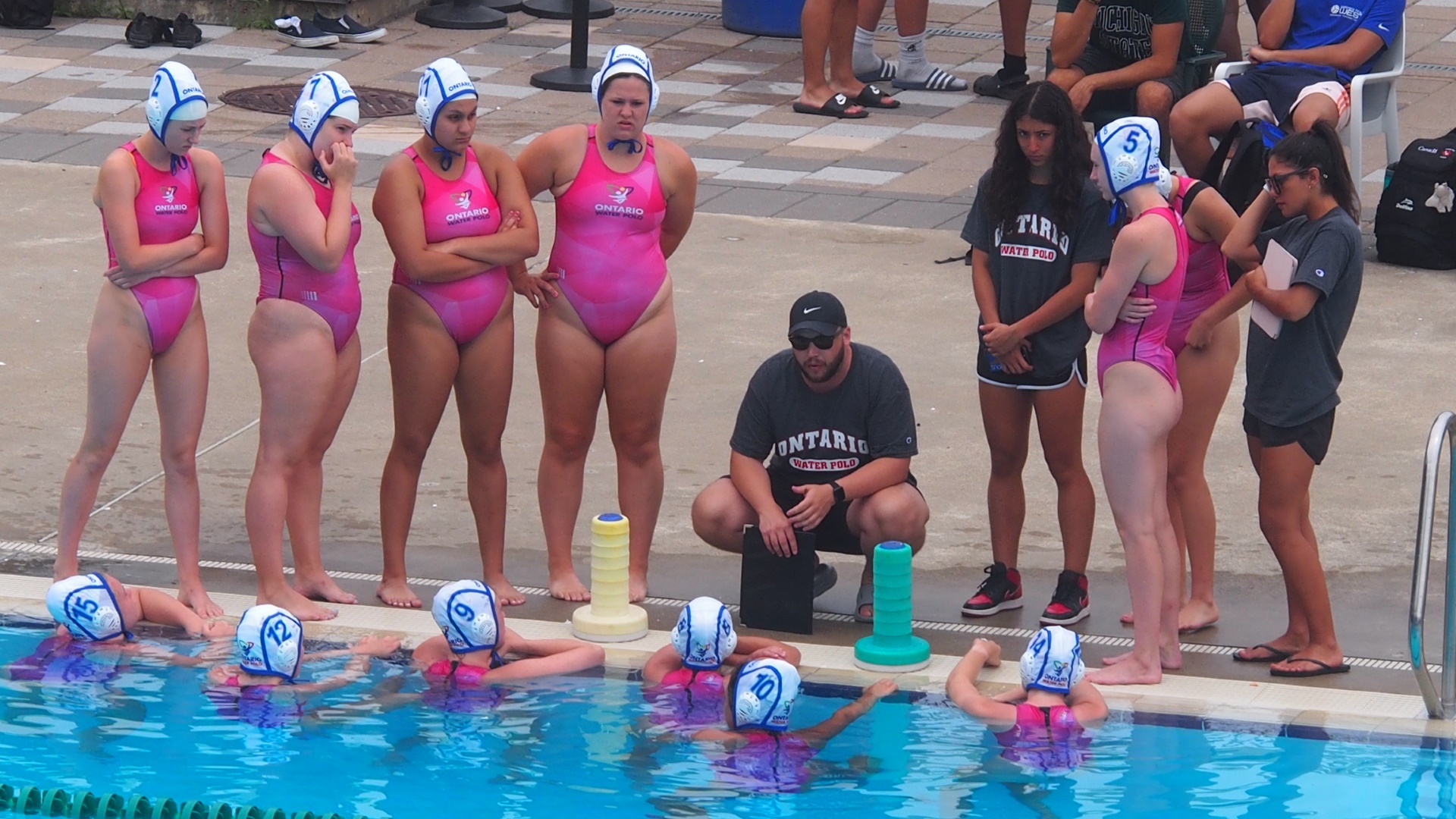 ---
After a long week in Montreal, the Team Ontario contingent can hold its collective head high. There were many hard fought matches and fantastic learning opportunities for our athletes and coaches.
Sincere thanks to our organizer, Allyson Watson, and to Ontario's new High Performance Advisor, David Hart, for putting together a great group of athletes and coaches to represent Ontario. Read about David's new position here.
Ontario came away with three silver medals in 15U Boys, 15U Girls and 19U Boys. The 19U Girls team finished fourth. The 15UB Boys team finished 5th.